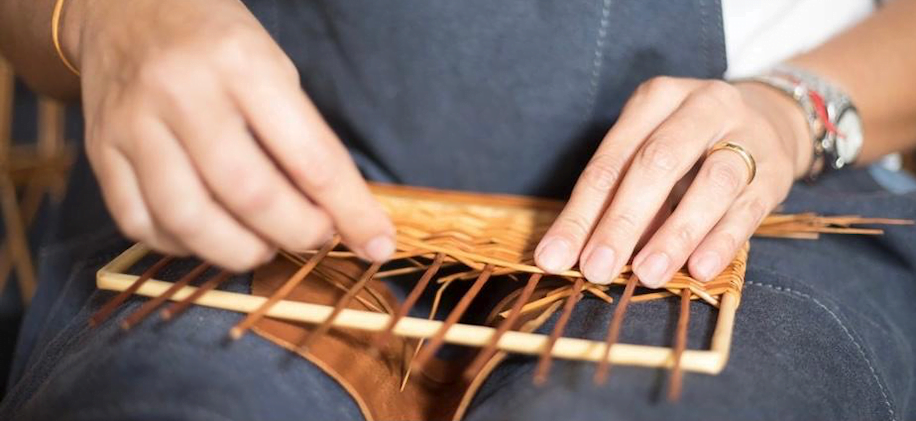 SIDE CAR RIDE AND PRIVATE WICKER BASKET WORKSHOP
Hop on board of a side car motor bike and venture through the snaky streets all the way to the enchanted Curral das Freiras, a village located deep inside the valley and surrounded by massive cliffs. Along the way you'll make some stops to admire the views from some spectacular viewpoints, such as Eira do Serrado.
In the valley you'll have a private hands-on wicker workshop, during which you'll learn all about how the wicker is planted, sewn and used to make various interesting art pieces which are part of the local heritage. Each piece is unique and produced respecting the traditional techniques which have been passed along generations up until today.