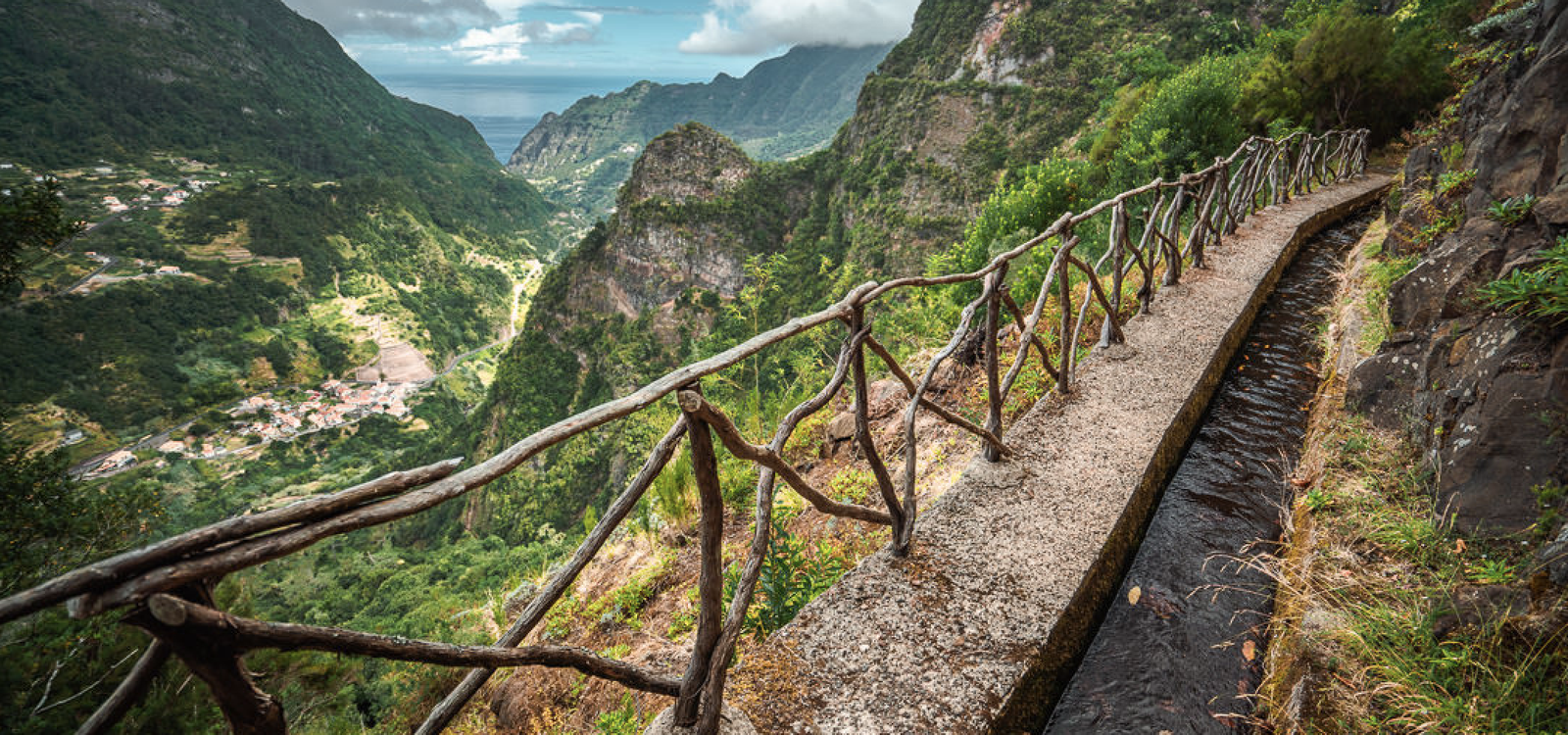 Private Guided Hike and Picnic in the Forest
There are 2000 km of walks along levadas, which are old irrigation channels dug on the rocks ages ago to carry water from the highest to the lowest parts of the island.
These trails vary according to length and difficulty level so there are options for everyone, from the fittest to the ones wishing to spend some time in a close contact with nature with the kids!
Along the way you'll learn about the island's heritage from a local and experienced guide and find yourself immersed in dense green vegetation, where you'll also get to taste a delicious picnic made with local products.