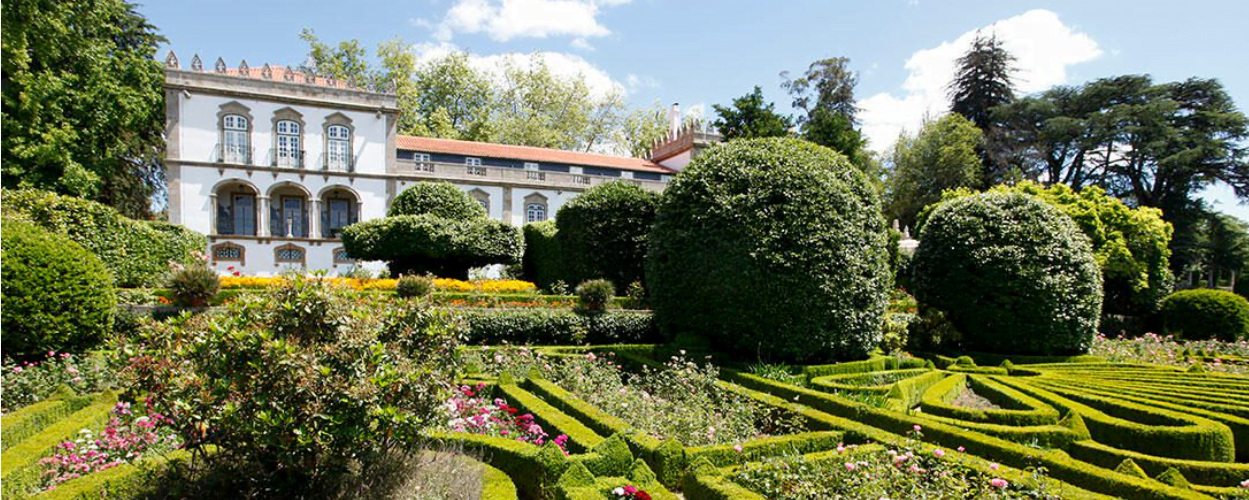 A TRADITIONAL HOUSE FILLED WITH HISTORY IN THE DÃO WINE MAKING REGION
For garden lovers and wine connoisseurs, we grant you access to an award-winning wine production farm, right in the heart of the Dão winemaking region, with a strong connection to the Serra da Estrela Natural Park.
This Manor House was built in the 18th century taking advantage of the original features of the former property, such as the chapel and the terrace and inside it's possible to witness the legacy of all the previous owners in various objects and decor pieces which are now part of an art collection in partnership with the National Museum of Ancient Art.
Despite the rich interiors of the Baroque Palace, the outside area is also worth a visit, particularly the French and English gardens, which are magnificent. The remainder property is a traditional estate where wines and other prime local products are made in-house, such as the Serra da Estrela Cheese, olive oil, jams and apples from Bravo Esmolfe.
Before/After visiting the palace, the museum space, the gardens and indulging on a home cooked meal, it's possible to have a private workshop to learn how to make artisanal cheese or local sweets and do a wine tasting conducted by the winemaker and paired with local produce.